According to the Skin Cancer Foundation, 1 in 5 Americans will get skin cancer in their lifetime. We wanna change that.
So, we pulled together some essential, need-to-know sun care basics and put them all in one spot. Hopefully this guide helps make it a little easier to learn how to keep yourself and the ones you love protected from the sun.
Why Sun Protection Matters
When it comes to sun protection, you've got options:
Sunscreen Hot Tips
Yes, how much sunscreen you use DOES make a difference. Don't skimp.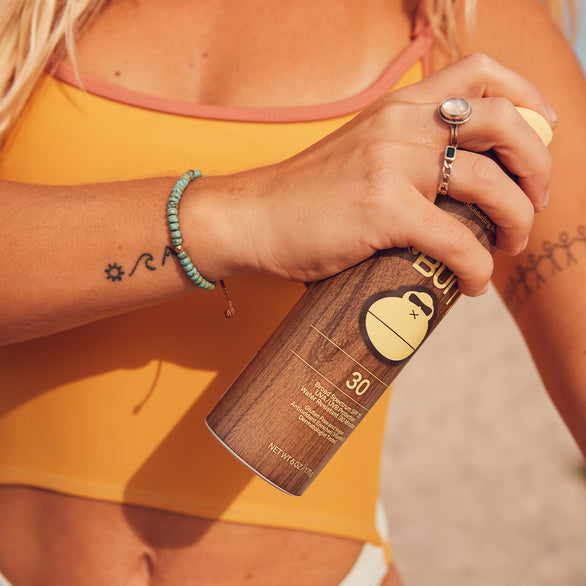 Apply & Reapply
How much is the right amount of sunscreen to use? We try and err on the side of applying generously - which is about 2-3 tablespoons. Don't be afraid to slather it on.
Reapplying sunscreen throughout the day is also super important. As a rule of thumb, we apply every 2 hours and after sweating, towel-drying, surfing, cannonballing and the like to help SPF do what it does best.
The Ways of the Rays
The sun shines both UVA and UVB rays—which is why we need Broad Spectrum protection.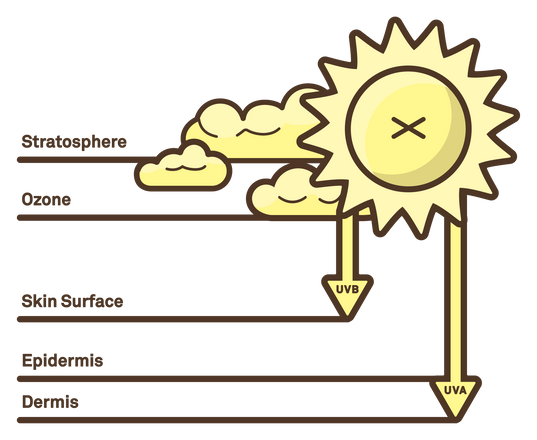 UVA vs. UVB Rays
From the sun, come both UVA and UVB rays. UVA rays are known for penetrating the deeper layers of our skin, which can lead to premature skin aging and wrinkles. UVB rays on the other hand, are known as the culprits of sunburns and play a significant role in causing skin cancer.
Curious how intense the UV rays are at any point in the day? Just look up the UV index on your phone.
Check Today's UV Index
What's an SPF?
The SPF (Sun Protection Factor) on a bottle of sunscreen indicates the level of protection we're getting from the sun's UVB rays—which are the sun rays most commonly responsible for sunburns and skin cancer. How do we compare the different SPF numbers and how they protect us? Check it out.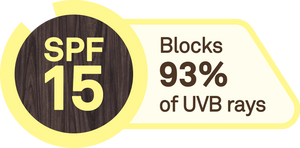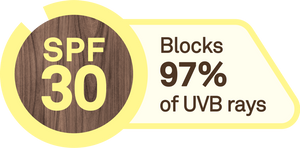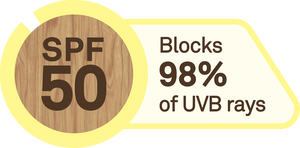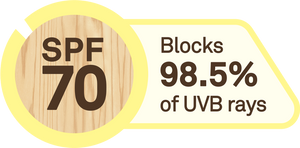 Mineral & Non-Mineral Sunscreen
Both mineral and non-mineral sunscreen offer Broad Spectrum protection. So, what's the difference between these two sunscreen types? Check it out.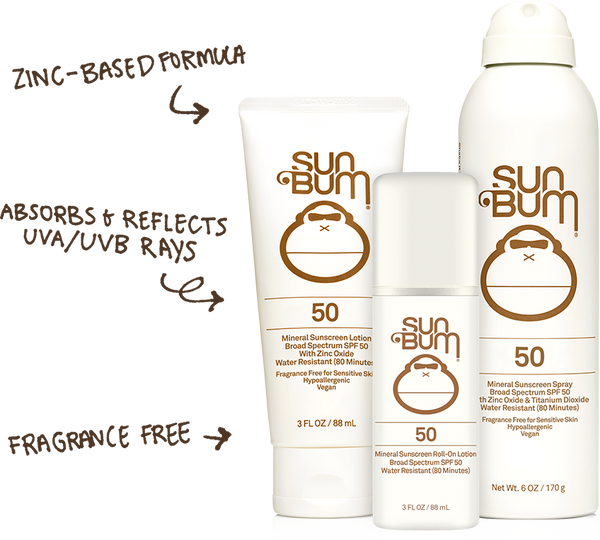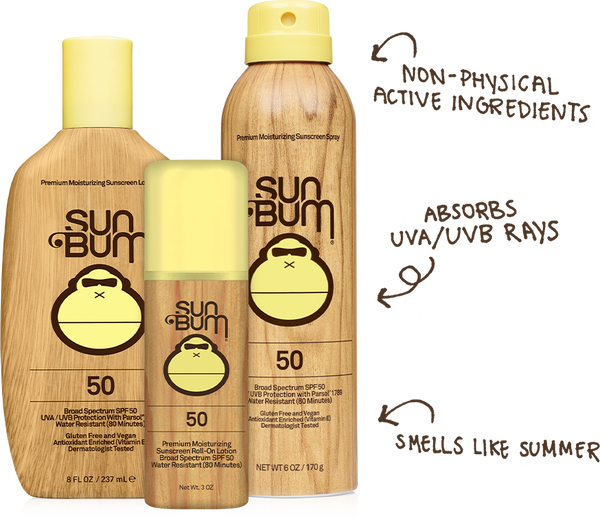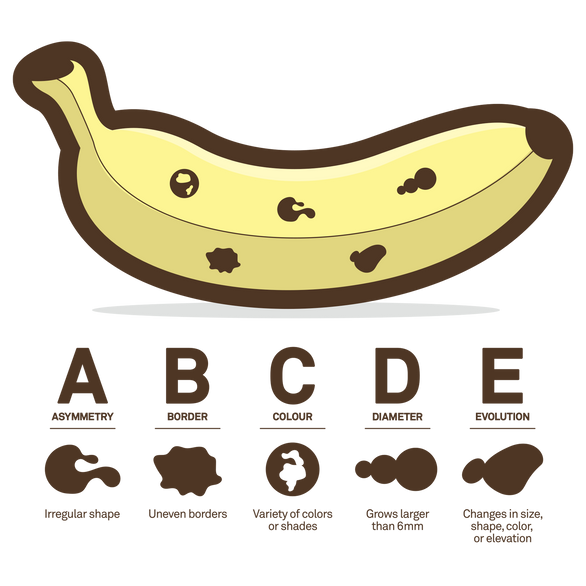 Know Your Spots
We just wanna make it super easy to know what to look out for on your skin and what to do if you happen to see something funky.
Learn More