How It Works
Skip the hassle, save a little time (and a couple bucks), and watch in awe as everything you wanted magically appears on your doorstep, exactly when you need it.
Stay Stocked (and Stoked)
Choose how often you want another round of your favorites and then get back to doing what you were doing.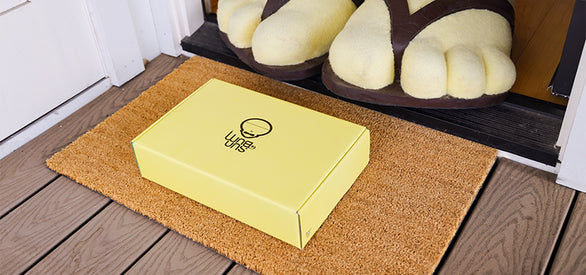 Ding Dong Ditch
After setting up your order frequency, watch as everything you wanted shows up at your doorstep. This is not a prank.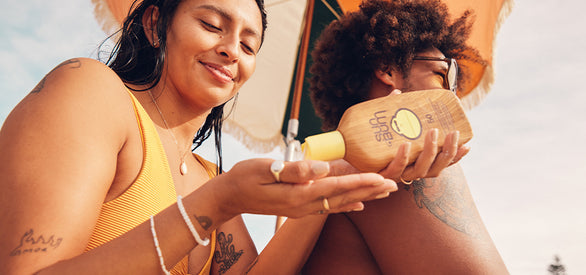 This is an Open Relationship
Hey no stress, really. You can change up product selections, move around order dates, or just jump ship if you're getting cold feet. It's all gravy, baby. No strings attached.