Made For The Way We Wanna Live™
We just wanna do our best to give our skin what it needs for every moment of every day, so we can get back to doin what we love—which to us, is what it's all about.
The Good Stuff
It's simple. We care about the planet. We care about the animals. We care about our families. So, we're always looking for ways to make our products without ingredients that could hurt any of them.

Trust The Bum®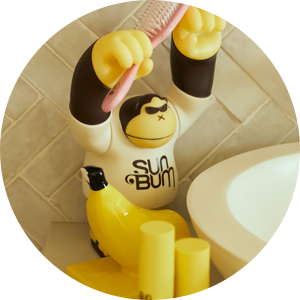 Be the first to hear about our latest product launches, blog posts, community happenings and whatever else we think is cool. Just drop us your email below.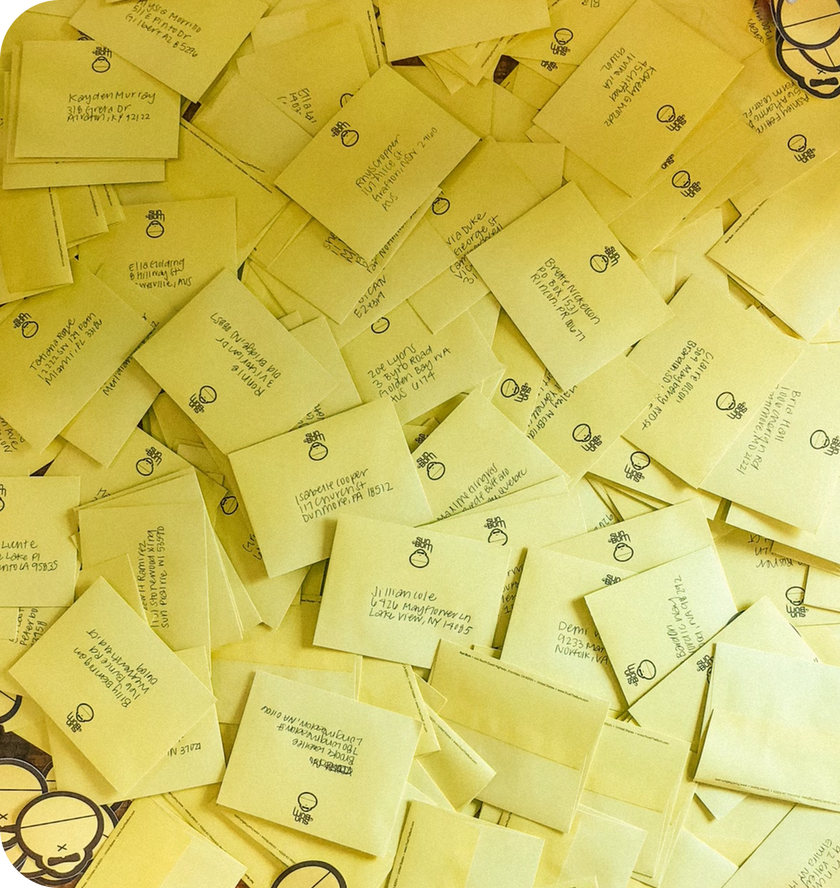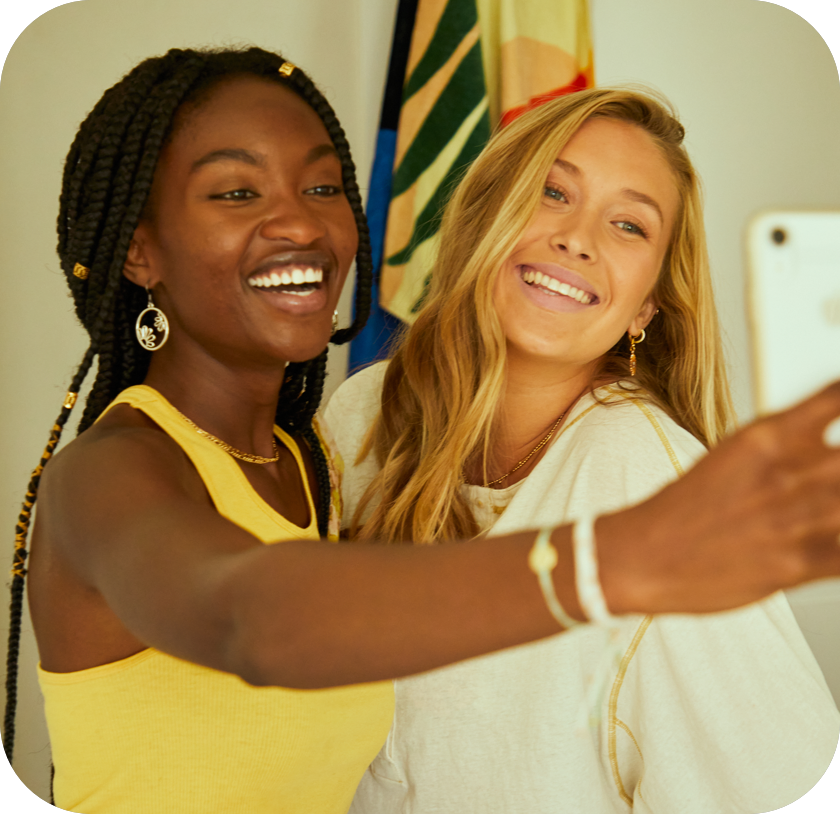 Let's Talk Skin
Our blogs live here. Get some tips from our skin experts, find out why bananas are our hero, and why we never (ever) forget to wash our face. Who knows, ya might learn a thing or two.