Kids RuleTM
Kids show us what it looks like to play, just for the love of it. They're fearless, unfiltered, and sometimes wild. They're dreamers, change-makers, and trailblazers who see the world as one big crazy adventure where anything and everything is possible—and when we're around them, we can't help but see it that way too.
Trust The Bum
Made to play. Our Kids sunscreen products were made to keep up with our most adventurous kids.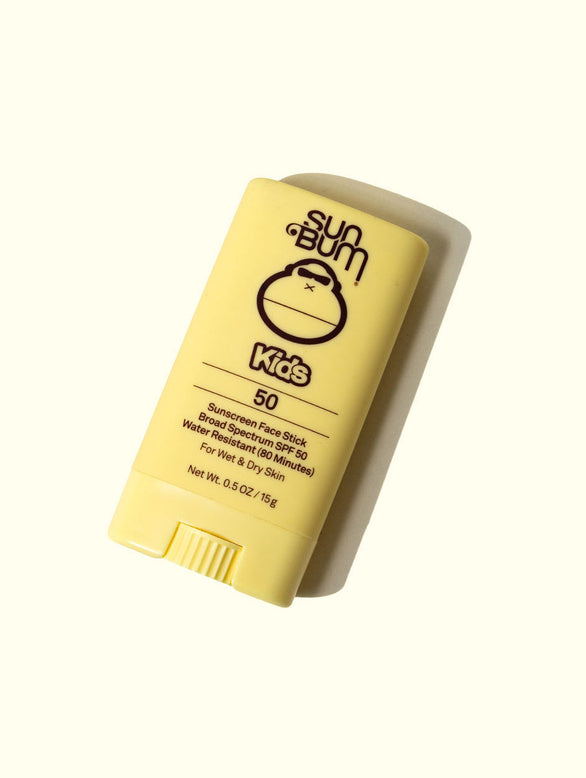 Clear SPF 50 Sunscreen Face Stick
Glides onto wet and dry skin like a champ. Our pocket-size (and backpack friendly) Sunscreen Face Stick makes it even easier to get our kids to reapply sunscreen throughout the school day and beyond.
Shop Kids Face Stick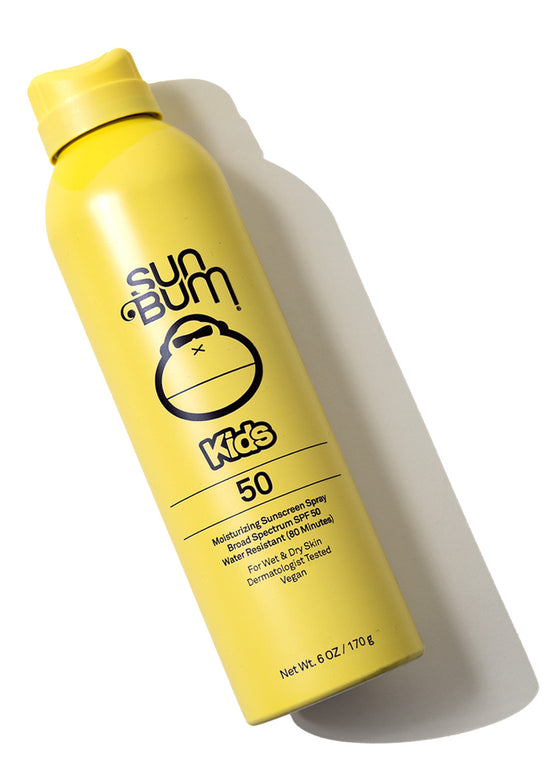 Clear SPF 50 Sunscreen Spray
Spray and play. We made this lightweight, continuous Sunscreen Spray to provide all over coverage to keep them protected both in out of the water.
Shop Kids Spray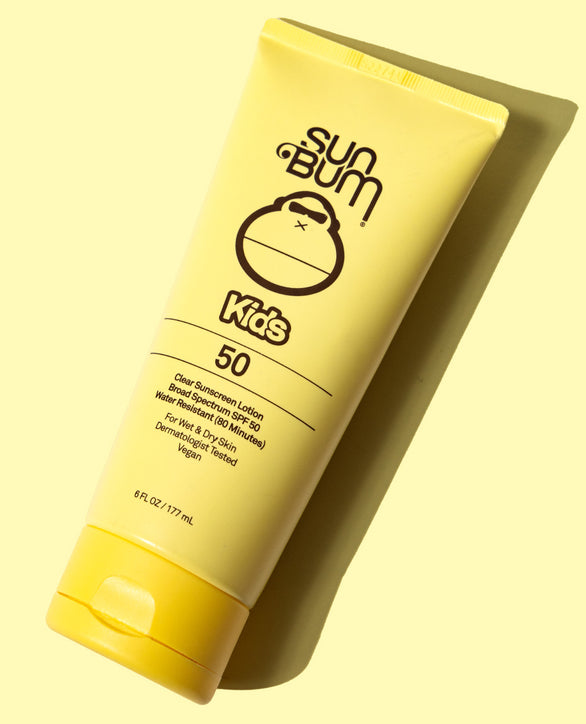 Clear SPF 50 Sunscreen Lotion
Our Kids clear, water-resistant Sunscreen Lotion rubs into skin smoothly and absorbs quickly, so kids can get back to doing what they do best.
Shop Kids Lotion
Why Sun Bum Kids
We've been passionate about making sunscreen products to protect our friends and family from the sun since day 1. But when we learned that the sunburns we get when we're younger often lead to the skin cancers we develop as adults, we knew we had to find a way to make it fun and easy for our kids to stay protected every day. So, we made a sunscreen just for them.