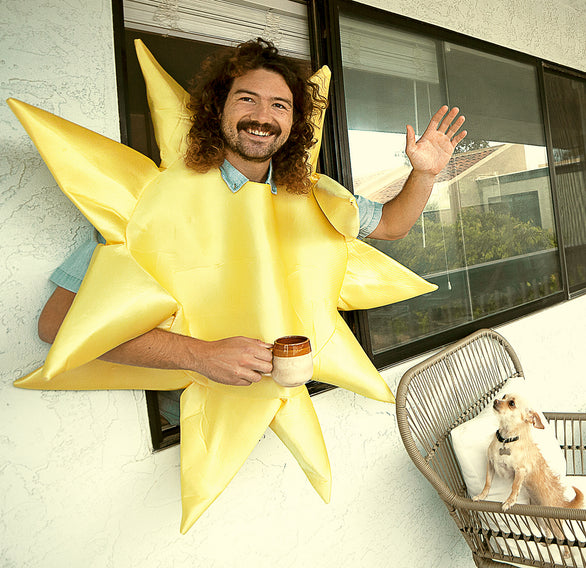 Let The Sun Shine In
Everybody needs Vitamin D and what's cool is that our bodies naturally produce it when we're directly exposed to sunlight. You know how when the sun comes out, we almost instantly feel better? That's because sunlight trips the release of our serotonin and endorphin hormones that are associated with a happier mood. It's our body's way of saying to the sun, "Hey, thanks, I needed that." And if that wasn't enough, Vitamin D also helps build up our immune system to fight off things like the cold, flu and other diseases. Doctors even use sunshine therapy to treat depression and anxiety.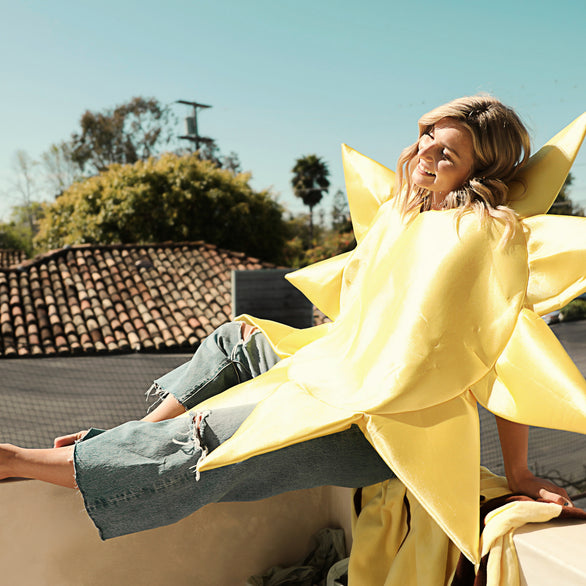 Join Us!
10 minutes of sun exposure around 2-3 times a week is what doctors and scientists recommend. So, we've decided as a crew, to encourage each other and all our friends and family, to commit to getting 10 minutes of sunshine a few times a week.
Whether it's in our backyard, on our roof deck, or even just taking a drive with the windows down. We want to do what we can to get that feel good sunshine our minds and bodies need.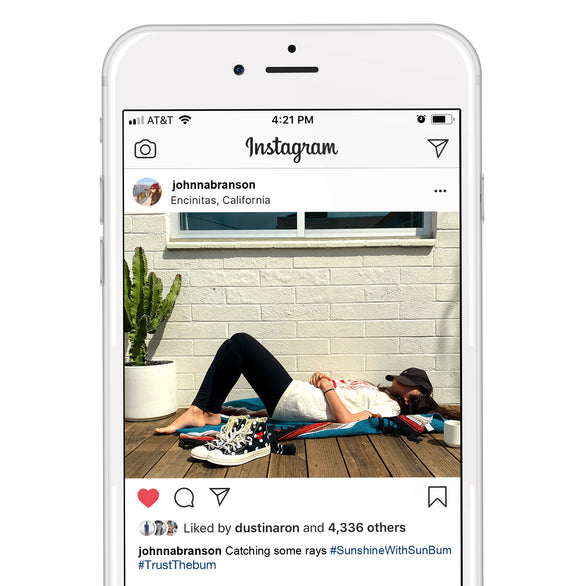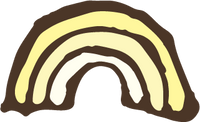 #SunshineWithSunBum
No need to wear a sunshine suit, just get outside and share some rays with the rest of us. We'd love to see your sunshine moments at #SunshineWithSunBum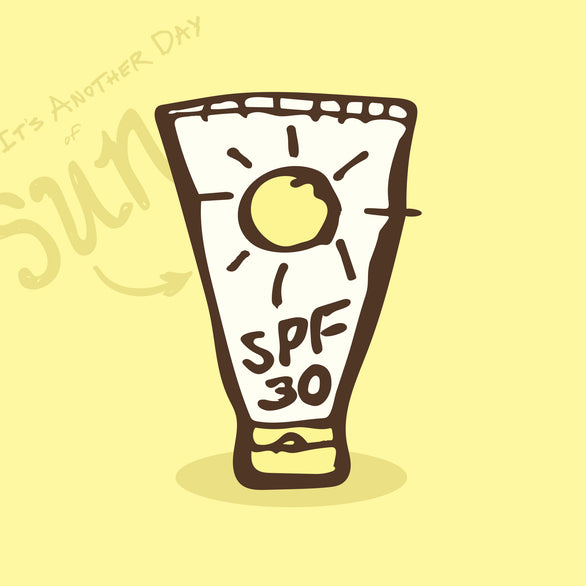 We Don't Care If You Use Ours. Just Use Sunscreen.
Don't forget, if you stay out past 10 mins, please make sure to put on sunscreen—we don't care if it's ours, just use it.